Our veterinarians at Park Pet Hospital perform a wide variety of surgical procedures.
We Provide Experienced Surgical Care for Pets
Our animal hospital in Lethbridge offers a wide variety of surgical procedures for dogs and cats. We use advanced surgical techniques to ensure that your pet remains safe and comfortable during their procedure.
During your pet's procedure, a Registered Veterinary Technician will administer anesthesia and monitor your pet using electronic patient monitoring equipment.
Following surgery, our technicians will focus on post-operative monitoring and pain management.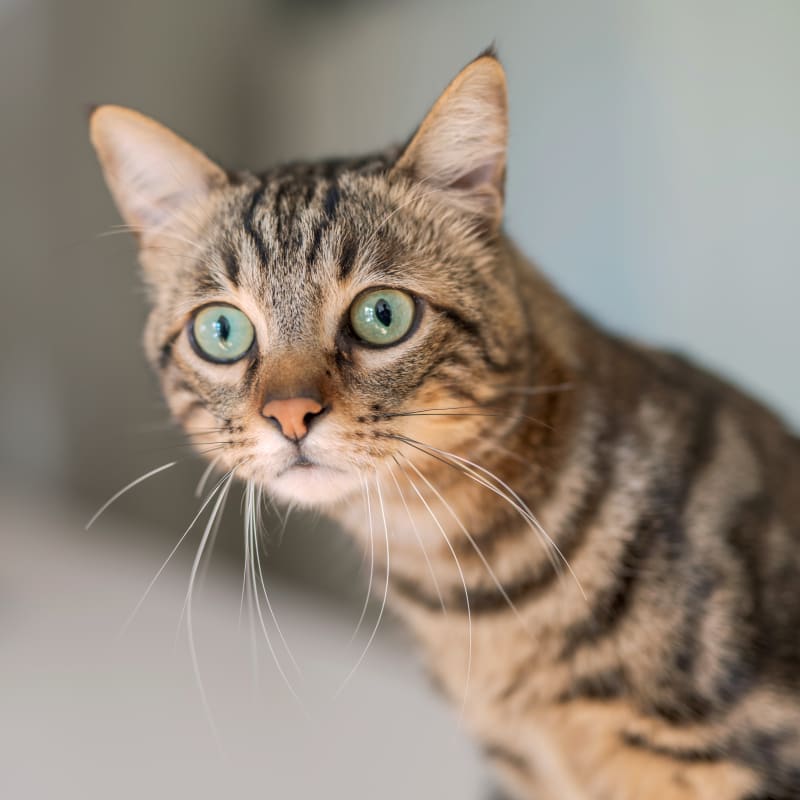 What to Expect from Vet Surgery
We will always ensure that you are fully  informed about why we are recommending surgery for your beloved pet. We will also walk you through any required at-home care they will need before or after their procedure. 
Surgical Procedures
At Park Pet Hospital, our veterinarians are able to perform both elective and non-elective surgical procedures.
Elective Surgery
Elective surgeries involve routine procedures such as spaying and neutering.
Non-Elective Surgery
Surgical procedures recommended by our veterinarians, ranging from tumor removal, dental procedures and other soft tissue surgeries.
The Surgery Process
We know that the prospect of bringing your pet in for veterinary surgery can be an intimidating one. Rest assured we recommend surgery only when it is in the best interests of your four-legged friend.
We want you to be comfortable making the decision to move ahead and are always available to answer any questions you may have.
Surgical protocols at our clinic include:
Pre-surgical assessments. We will complete a physical examination of your pet and ensure any blood tests have been completed prior to their procedure. Our veterinarian will review and determine an anesthetic protocol, and confirm the specifics of the procedure with you.

Dedicated surgical suite. All of our surgeries are performed in a dedicated surgical suite, which is kept completely sterile to prevent infection and cross-contamination. 
Surgical attire. Anyone in the surgical suite wears disposable masks and caps at all times. Those involved in the procedure wear single-use gloves and sterile gowns. 
Sterile packs and equipment. Before each surgery, our surgical instruments and equipment are carefully cleaned, sterilized and wrapped.