Your Veterinarians in Lethbridge
What To Expect From Our Hospital
Park Pet Hospital is a full-service animal hospital that offers comprehensive preventive, diagnostic and surgical care for pets in Lethbridge.
Welcome to Our Animal Hospital in Lethbridge

Park Pet Hospital is a full-service pet hospital that offers compassionate and comprehensive veterinary services to Lethbridge cats and dogs.

Ranging from preventative care to in-house diagnostic services and from puppy & kitten care to surgeries, our team of veterinary professionals are here to provide you with high quality and family oriented care.

We have been caring for animals in the Lethbridge area for over 15 years and have worked in and with the community to care for pets and animals in need.
---
Park Pet Hospital
Integrity, Compassion & Quality Service
Regardless of whether this is your first or fourteenth visit to our veterinary clinic, we are committed to offering compassionate care and exceptional services.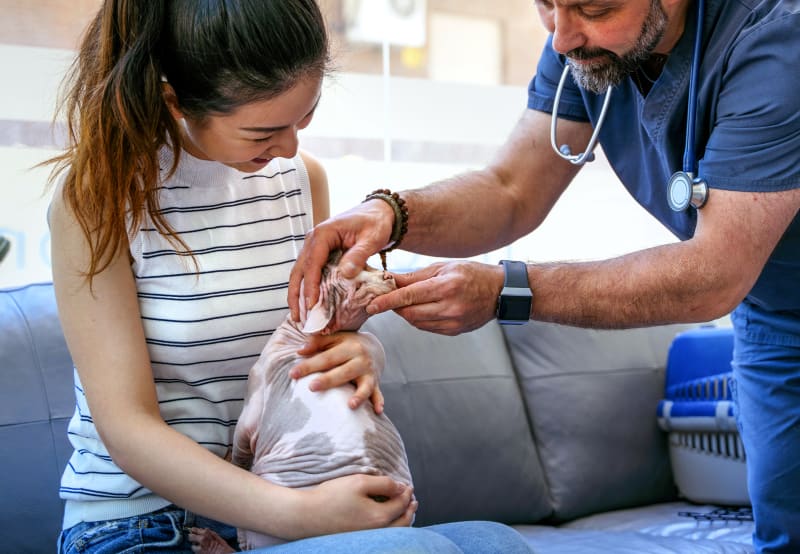 Dedicated & Compassionate Staff
Our veterinarians are dedicated to treating each of our clients and their beloved pets with the care, respect and compassion that they deserve.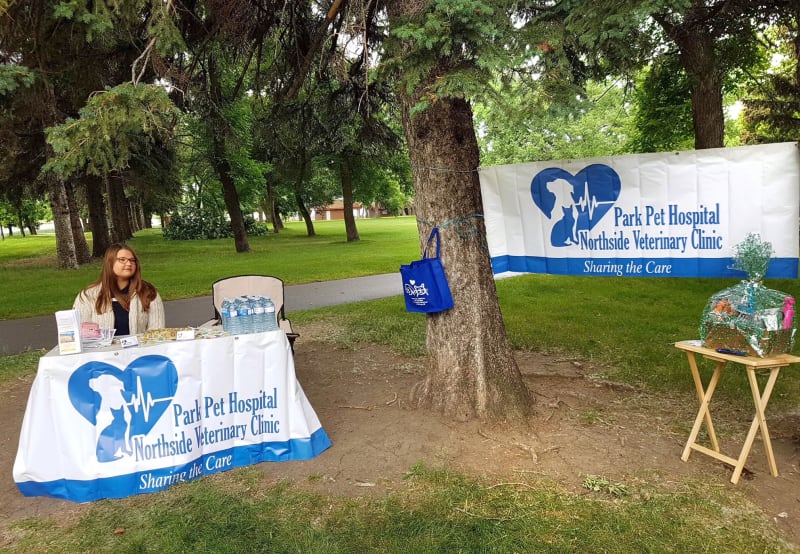 Community Outreach
Our veterinary hospital takes pride in serving our community through partnerships with organizations in and around Lethbridge.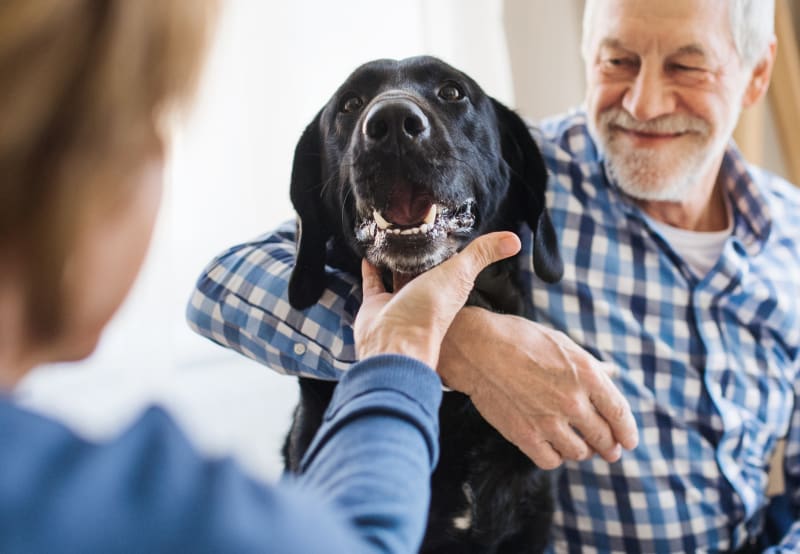 Behavioural Consultation
Our veterinary team offers behavioural evaluations to determine a Fear Free plan for your pet.