Park Pet Hospital is proud to offer walk-in veterinary care for pets from Lethbridge and surrounding areas that are experiencing non-emergency illnesses or injuries. 
Walk-In Care
Bridging the gap between general practice and emergency care, Park Pet Hospital offers walk-in, same day or same week veterinary care for non-emergency illness and injuries for cats and dogs. This service is available to both clients and non-clients in Lethbridge and surrounding communities and is offered during our regular business hours.
While this service provides the opportunity to seek more immediate care for your pet, please note that a walk-in does not replace emergency care.  In a situation where Emergency Care is required, please proceed directly to the closest Emergency Animal Hospital.  You may also call our office to describe your pet's condition and we will advise you of suggested next steps. 
If you are bringing your pet in for a walk-in appointment, you can complete these forms for easier registration.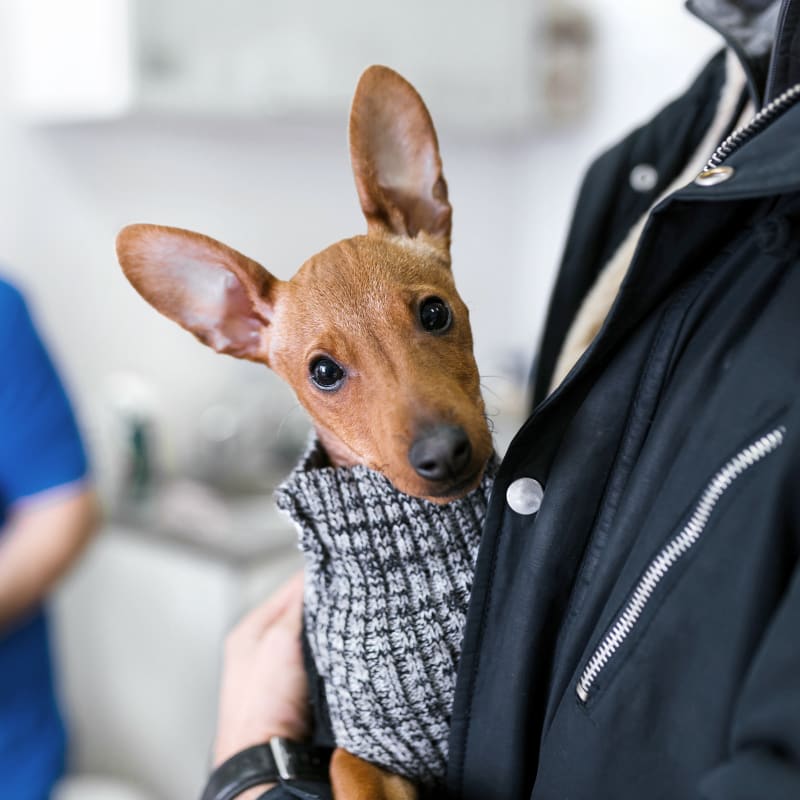 When do I choose walk-in care or emergency care?
Our team understands that it can be challenging to know whether your pet requires a walk-in appointment or emergency care. To help you choose the right level of care for your dog or cat please see examples of symptoms or injuries below.
Walk-In Care
Bites
Lumps or bumps
Diarrhea or Vomiting
Ingesting a foreign body
Cuts, abrasions and wound treatment
Scooting
Ear and eye infections
Runny nose, coughing, sneezing
Internal or external parasites
Dehydration
Itchy skin/rashes or hair loss
Limping
Overgrown nails
Behavioral changes
Urinary changes
Loss or increase of appetite
Mouth pain, dental pain, bad breath
Overall feeling that your furry friend is "off"
Emergency Care
Birthing Distress
Penetrating wounds
Fractures
Seizures
Choking
Loss of consciousness
Paralysis
Severe allergic reactions
Bleeding that does not subside withing 5 minutes
Cardiac Arrest
Not breathing
Trauma (such as being hit by a car or falling from a substantial height)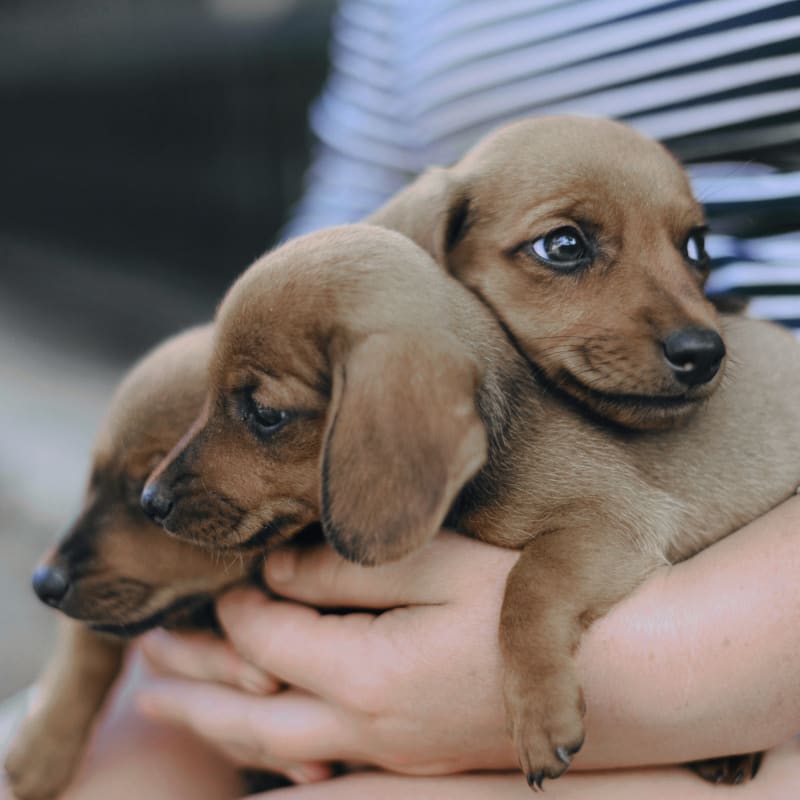 FAQs
To learn more about our walk-in veterinary services, take a moment to read through the answers to our most frequently asked questions below.