Veterinary Diagnostics & Lab
Our veterinarians at Park Pet Hospital use diagnostic tests and tools in our in-house lab in order to provide custom treatment plans and accurate diagnostics for all of your pet's medical conditions. 
Book An Appointment
Diagnostics
We use diagnostic imaging tools like digital x-rays to create highly detailed images of your pet's internal structures. 
Our diagnostic imaging capabilities allow us to provide more immediate treatment and options.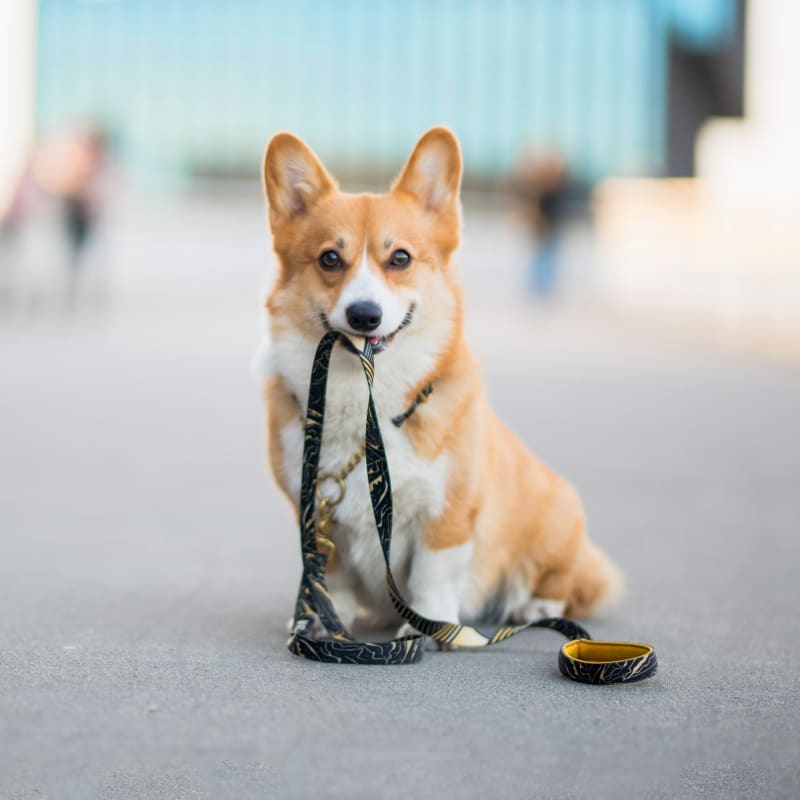 In-House Lab & Pharmacy
At our in-house lab and pharmacy, we are able to perform tests and receive results quickly and efficiently in order to diagnose your pet's symptoms. Our pharmacy is also stocked with a wide range of prescription diets and medications for any of your pet's healthcare needs.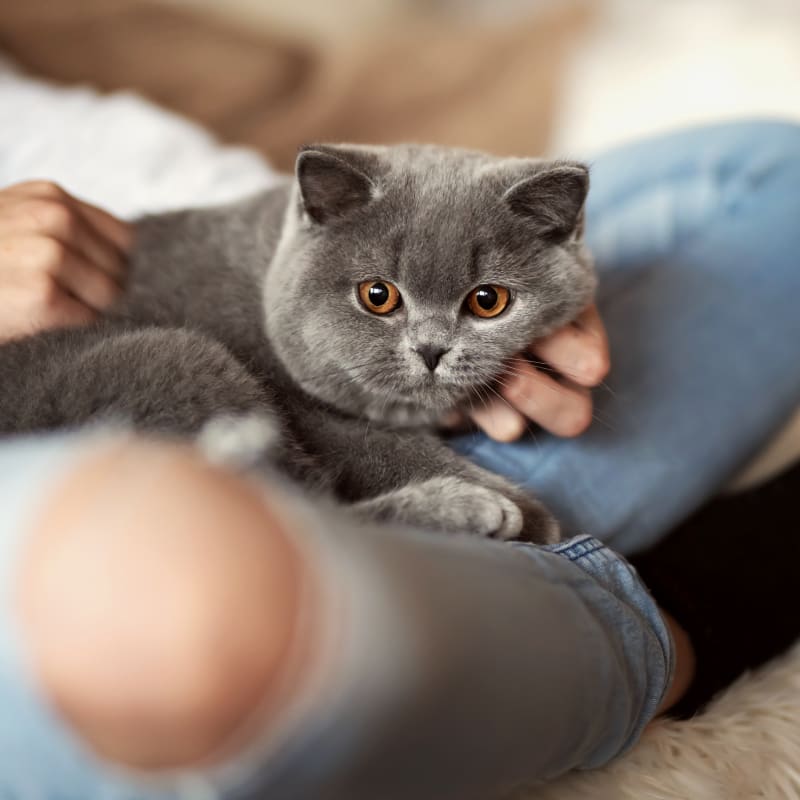 Our Diagnostic Services 
We perform advanced diagnostic tests to allow our veterinarians to accurately diagnose your pet's medical issues. 
Radiography (Digital X-Rays)

We can use a radiograph (digital x-ray) to examine your pet's internal systems and see conditions that may not be visible from the outside. 

Radiography is a non-invasive, safe and painless procedure that uses only very low doses of radiation. Due to the low level of radiation exposure required to perform radiography, even very young pets and pregnant females can have x-rays. 

ECG (Electrocardiogram)

We use an ECG device to conduct electrocardiogram tests. These tests allow us to measure the electrical activity of your pet's heart in real time.