Pet Vaccinations & Parasite Prevention
Our Lethbridge veterinarians can help you to protect your dog or cat from many common and serious illnesses, diseases and disorders using routine pet vaccinations and parasite prevention treatments. 
Protection & Prevention
We focus on preventative care at Park Pet Hospital because we believe it is the best way to keep your pet from developing common disorders or diseases.
Your pet's routine healthcare rests on a solid foundation of regularly scheduled exams, vaccinations and parasite prevention.
These three approaches form the core of our preventative care programs, providing your pet their best opportunity for lifelong health and happiness. Our team will work with you to develop a custom treatment plan in order to meet your pet's unique needs.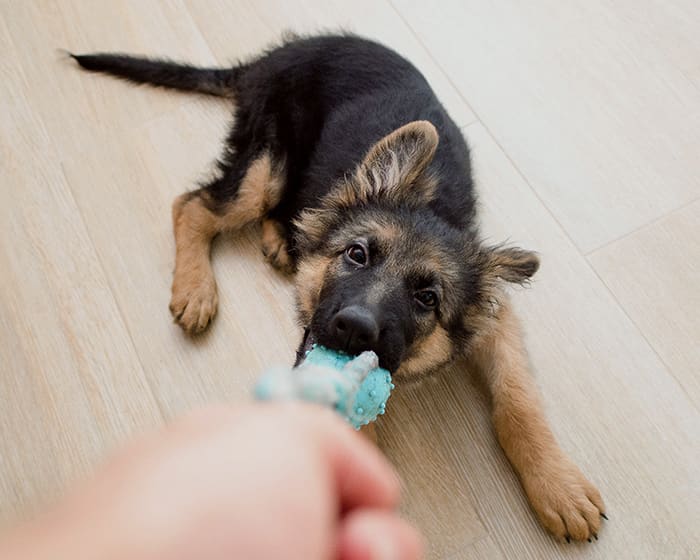 Pet Vaccination & Reproductive Surgery Schedule
Current vaccinations are a vital component of effective veterinary care for cats and dogs, and essential when it comes to protecting your pet from serious, contagious diseases. 
Kitten Vaccinations
Over the course of their first year, kittens should have the following vaccines administered in order to protect them from disease.
Puppy Vaccinations
Over the course of their first year, puppies should have the following vaccines administered to prevent dangerous illnesses.
Fleas
These external parasites consume the blood of birds and mammals.
Ticks
Ticks consume the blood of mammals and transmit many diseases. 
Ear Mites
Ear mites may be small, but they are highly contagious and can pose a major threat to pets. 
Heartworm
This parasitic worm spreads through mosquito bites and can cause damage to organs. 
Hookworm
These intestinal roundworms can cause your pet to suffer major blood loss. 
Roundworm
This parasite lives in the intestine and can seriously impact your pet's health.
Tapeworm
These flat, segmented intestinal parasites can cause a number of health problems in your pet.
Whipworm
The roundworm can cause severe irritation to your pet's intestines.