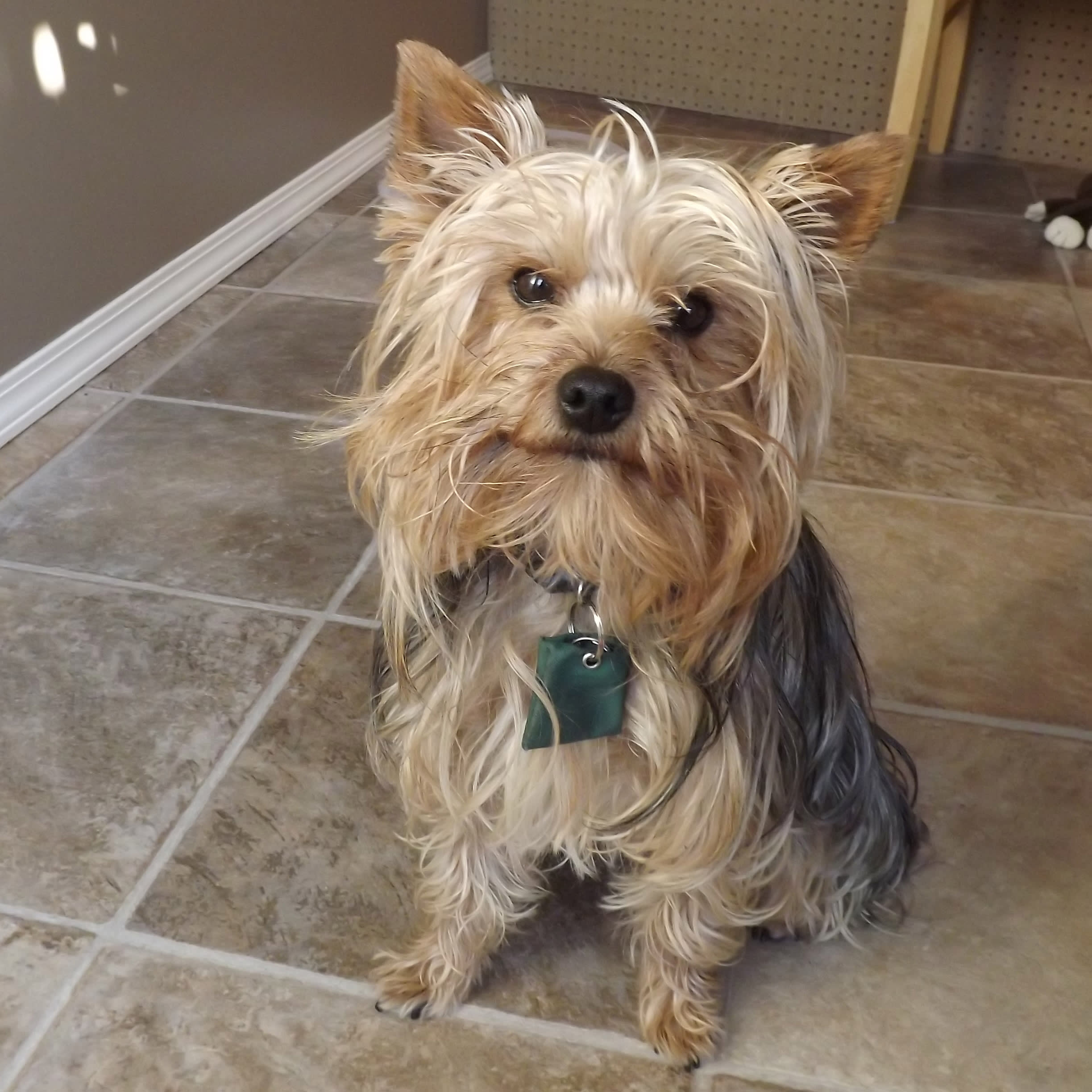 Dr. Patrick Galloway
Education: University of Winnipeg, Western College of Veterinary Medicine
Originally from Winnipeg, Manitoba, Dr. Galloway completed his BSC at the University of Winnipeg. He then went on to graduate with a Doctorate of Veterinary Medicine from the Western College of Veterinary Medicine in 1999.
Prior to moving to Lethbridge in 2001, Dr. Galloway worked as a veterinarian in rural northern Alberta.
Aside from veterinary medicine, Dr. Galloway and his wife enjoy spending time with their two daughters and playing with their four dogs.